News
Servers:
1.e4gl.com
2.e4gl.com
3.e4gl.com
4.e4gl.com
Discord: discord.e4gl.com
TS3: ts.e4gl.com
Stats: stats.e4gl.com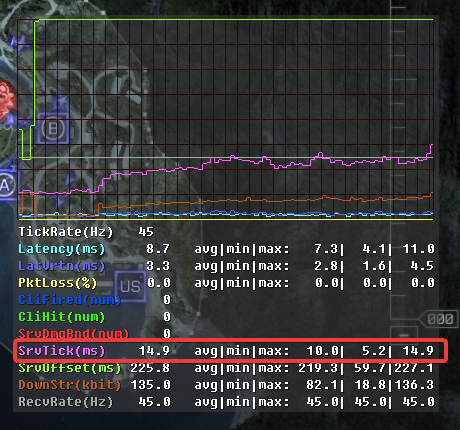 Enable/Disable the network performance graph Join the server as spectator or as a player. Open the console of BF4 Key: ^ Enabling the graph: NetworkPerfOverlay.DrawGraph 1 Disabling the graph: NetworkPerfOverlay.DrawGraph 0 How to check the performance The serverTick defines how long it takes for the server to calculate a tick. The maximum time for a tick is defined by the formula: maxTickTime = 1000ms / tickRate Therefore, the maximum tick times for BF4 servers are: 30Hz: 33.33ms 45Hz: 22.22ms 60Hz: 16.67ms Please record lags Please record lags with the graph. We need proof for lags and the exact time. Otherwise,…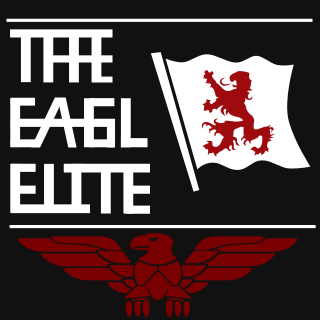 Dear community,we need your help!Please fill out our server survey for the 2nd quarter of 2020 to make our servers better! The survey covers map rotations, server rules/config , balance and the management.survey.e4gl.com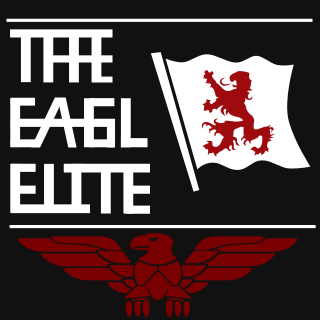 Stream sniping/stream cheating/ghosting is now banned on our servers. Violations will cause a permanent ban.All rules are listed here.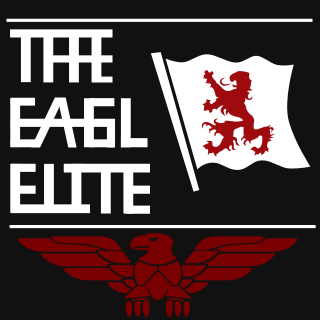 I think that it would be better to close the forums, because we already have Battlelog, TS3 and our Discord. Therefore, the Discord channels will replace the forums.The forums will be closed at 17:00.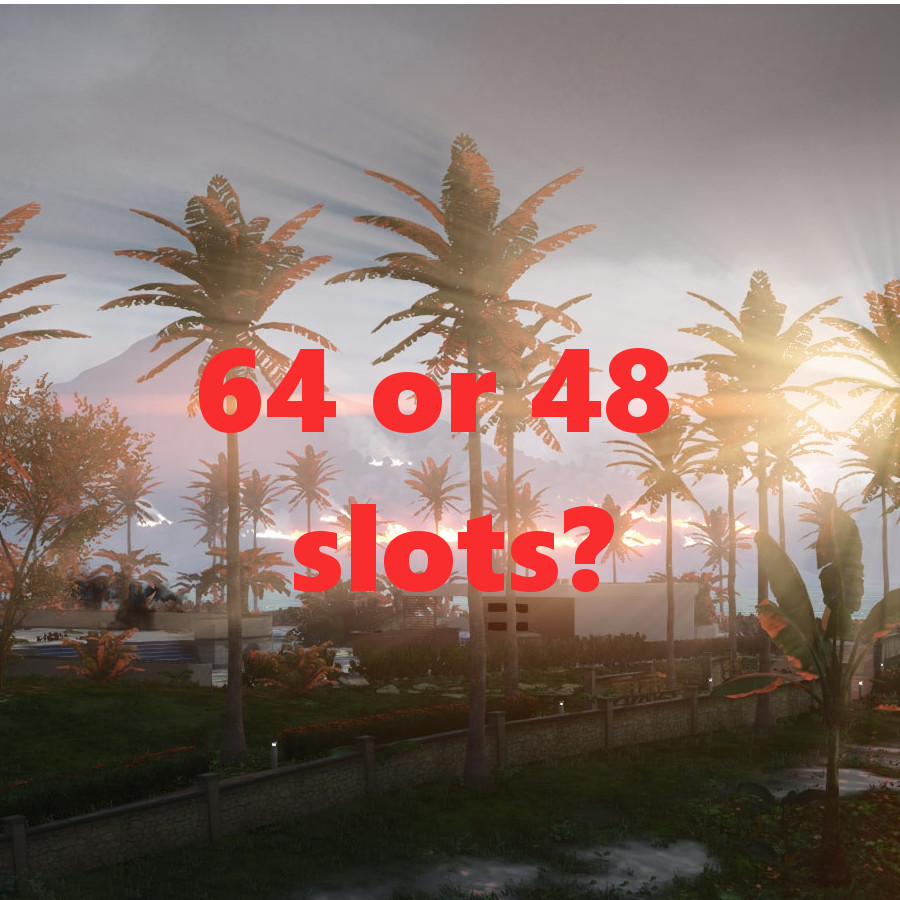 Our survey about the slot number of our Hainan server ended. 80% voted for 64 slots.Therefore, we will switch our Hainan server to 64 slots soon!